The fitness training app that will keep you motivated
Takulete started development on 2019 and is still undergoing collective beta users for the trial release this year. The teaser website and logo was made during the early stages of the project.
Visit Website.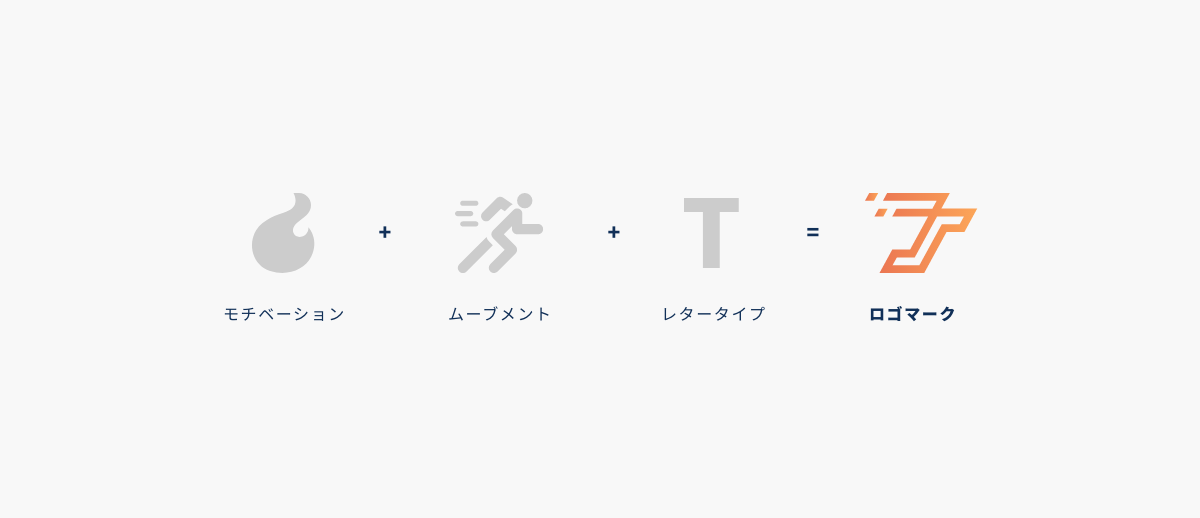 The logo was made with the overall image of the project, which is motivation, movement, and the letter type T of the service title.